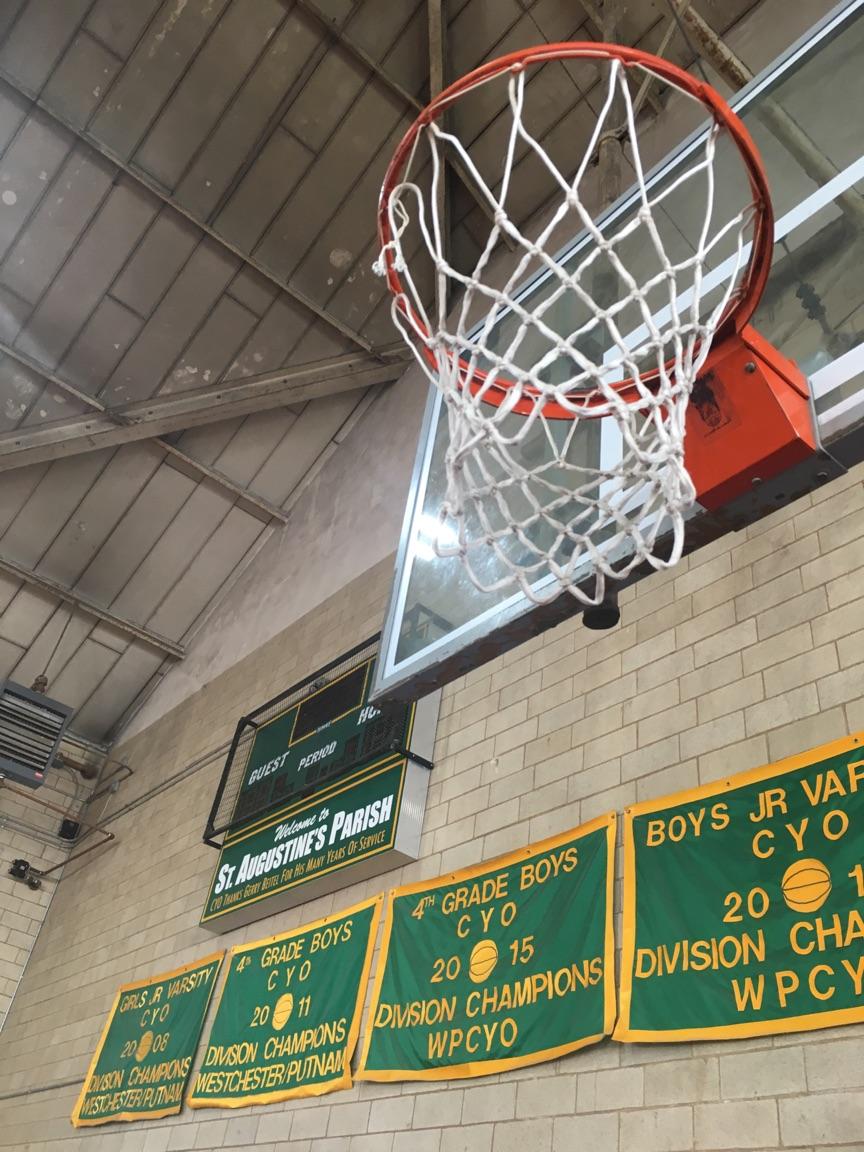 2018-2019 Basketball Season
Please contact us with any questions:
Email
staugustinelarchmontcyo@gmail.com
Our Leagues Enjoy:
12 Week Seasons Including Playoffs
Equipment & Facilities Provided
Referees, Umpires & Administrators
About Us
Welcome to St. Augustines Larchmont CYO basketball program. We are a parish-based youth sports program open to boys and girls from 2nd through 12th grades.  The purpose of CYO basketball is to provide children with a positive, character-building experience through the vehicle of sports.  Children have the opportunity to practice Christian attitudes and responsibilities, build confidence, have fun, and make friends.
We look forward to working with your child on the fundamentals of basketball, the challenge of competitive sports, and the values of sportsmanship, fair play and personal responsibility.